• Katharine Harman • Mothers Day Gift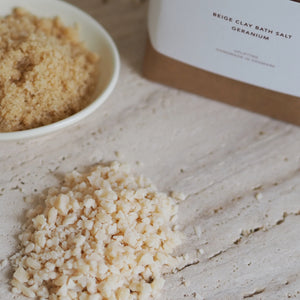 A day to celebrate and show appreciation for the mother or special person in your family. It's also time to celebrate motherhood, maternal bonds and the influence of mothers in society.   We have lots of special and thoughtful pieces to choose from to gift your special person. Here are a few of my favourites -   Dove grey ribbed Alpaca Socks £22 These super comfy and warm socks are the perfect gift. Alpaca is a yarn that is luxuriously soft but also breathable making them a great wear in both winter and summer months. Let your mum put her...
---
• Katharine Harman • Mothers Day Gift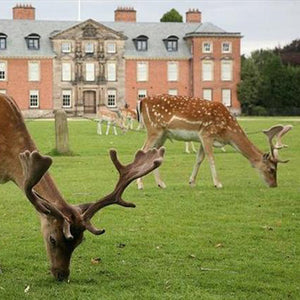 My perfect Mother's Day would begin with breakfast in bed, brought up by my two sons, the big surprise….coffee served in my new Asteroid Coffee Pot, one of my favourite pieces in Edit & Oak. Image Credit HK Living https://editandoak.com/products/0066hl0261?_pos=1&_sid=ff4fadc44&_ss=r We would then head out for a walk in Dunham Massey, I'd put on my lovely warm Alpaca Knee Length Socks, another gift from the boys. We all enjoy looking for deer and having a stroll around the delightful gardens.   Image Credit Visit Manchester This would be followed by a visit to Altrincham, where we would have a look...
---
• Katharine Harman • Candles • Mothers Day Gift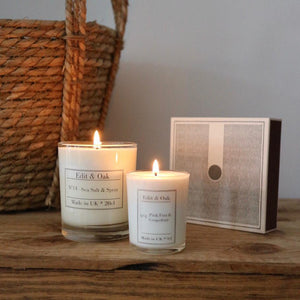 Thinking of Mothers Day next weekend and a saying my mum uses when visiting a friends house, "Don't go in with your hands swinging by your side…"Basically meaning take a little something with you, the usual being chocolates, flowers or a bottle. This is one of these moments where our candles have become very popular. The Edit & Oak Home Fragrance collection is a firm favourite with our customers and they love to take our scented plant wax candles in their Kraft gift boxes with our hand tied grosgrain ribbon bow as a token when going for dinner or to...